General Attendance Registration
Ticket Prices
General Attendance ( 1 Day ) - $40
General Attendance ( 2 Day ) - $70
Children under 16 get in for free
The Gathering is a Firearm Range Day and Expo presented by Palmetto State Armory. The Gathering is bringing together the firearms community, media and public to showcase new and existing products that serve both law enforcement and the general public. The event will take place March 24th-25th in Clinton, SC at The Clinton House Plantation a 2000 acre facility that houses 17 live fire shooting bays, 2 clay courses, world class hunting land, a 1000 yard range, and a mile range. To sign up for tickets visit our eventbrite. From there click on tickets.
For all questions or concerns, please contact [email protected]
EOTECH Night Shoot
Friday March 24th 7-9pm
EOTECH will be hosting a night shoot, where they will talk about the basics of night vision shooting, and attendees will have a chance to shoot using their newest technology. The Night shoot will be free for anyone who has purchased a Gathering Attendee pass.
Barrett 1 Mile Challenge
The Barret 1 Mile Challenge will be running all weekend throughout the Gathering. For $10 dollars, participants will have 2 shots to hit the mile target. Participants who hit the Mile target will receive a challenge coin that shows that they successfully hit the 1 Mile Challenge target. Barret will have one of their firearms set up to shoot the challenge, so all participants will have to do is show up and enjoy. Tickets can be purchased in advance through EVENTBRITE, or can be purchased on site at the registration table. All proceeds from the Barrett 1 Mile Challenge will be donated to Laurens County SWAT.
Platinum Sponsors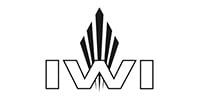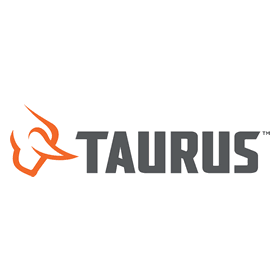 Gold Sponsors
Event Sponsors
Participating Sponsors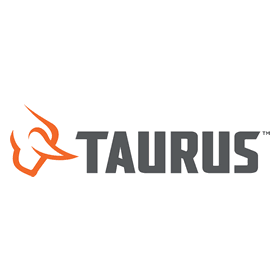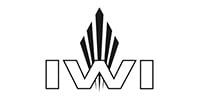 Exhibitors
Shooting Usa
Eotech
Dead Air
Shadow Systems
Hk
Beretta
Taurus
Ryker Tactical
Psa
Lead Star Arms
Glock
Rugged Supressors
Sig Sauer
Smith And Wesson
Springfield
Iwi
Christensen Arms
Hornady
Swavorski
Barrett
Beretta
Winchester
Browning
Benelli
Stoeger
Franchi
Tactical Kinetics
Vortex
Black Aces Tactical
Black Rock Branding
Gun Owners Of America
Silent Majority
Krate Tactical
Streamlight
Travel / Accomodations
Overnight Camping
Overnight camping is permitted during the Gathering, and will be ran through the Clinton House Plantation. For more information and pricing please call 864-833-0274.
Air Travel
We recommend flying in to Greenville / Spartanburg Airport.
Hotels
The Clinton Plantation House
Located in Laurens, South Carolina, USA
The Clinton House Plantation is a 2000 acre facility that is houses 17 live fire shooting bays, 2 clay courses, world class hunting land, a 1000 yard range, and a mile range. The Clinton house is open to the public, and is open Monday – Saturday each week for visitors to enjoy the clay courses, or use any of the 17 shooting bays. The Clinton House is conveniently located 5 minutes off of I-26, and is in close proximity to a number of hotels, gas stations, and places to eat. The Clinton house also provides training facilities for local law enforcement and swat teams.
Event Map
Parking
Parking is located off of little acres road